Couple therapy coaching
By Sharon Eriksson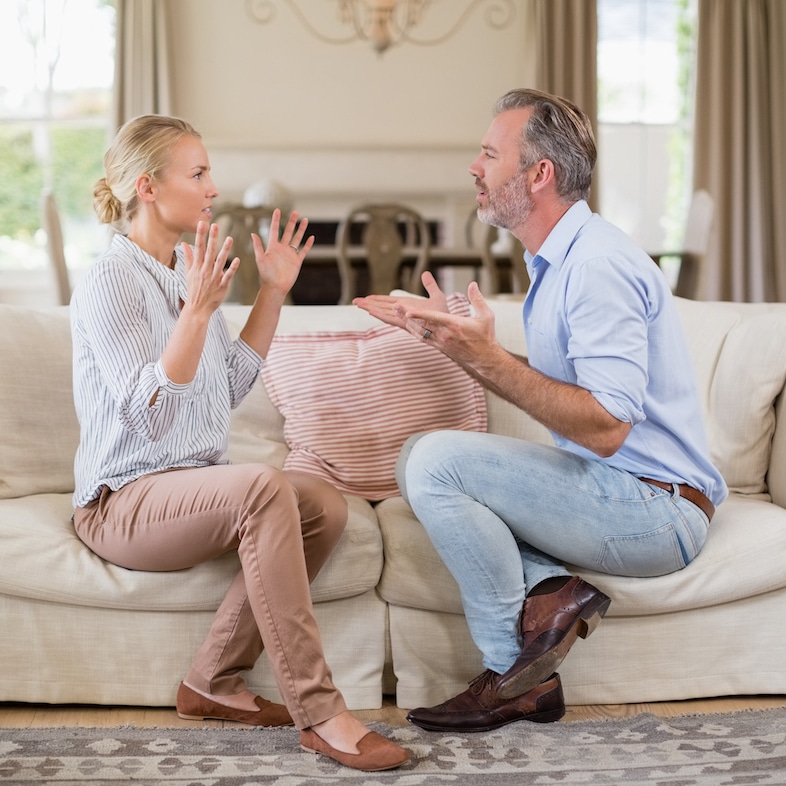 Has your marriage been affected by a recent crisis, leaving you uncertain about your future together? Discover the couple therapy coaching.
Whether it is a pandemic-induced change, conflict avoidance, the deep pain of infidelity, etc.. Know this: No marriage is immune to such setbacks.
As people we change, evolve with time and are affected by our surroundings. One moment we love our life, what we have built, and the next moment, we feel the need to pursue a new passion.
A form of
self growth, self discovery..
The need for transformation,
defines one's self worth.
When this happens, it leaves our partner confused, angry, disappointed and lost. And you both may be wondering:
Is this relationship really making us happy? Will there ever be a chance for forgiveness? Can trust be restored?
One of the first stages in the process of dealing with such a situation is to put things in perspective and remember what you, as a couple, have gone through until now.
As a mediator I will support you as often as you need (sometimes on a daily basis) to see the different opportunities you have and also recognize and understand your emotions
The moment we start working together we work as a team. I am committed to
pay bring you to your desired outcome – into a healthier and happier situation.
How often we meet, where and for how long is different with every couple. Many times I start working with only one, as the partner needs a bit more time and trust to open up. However,
 when they see the positive developments, they are ready to join.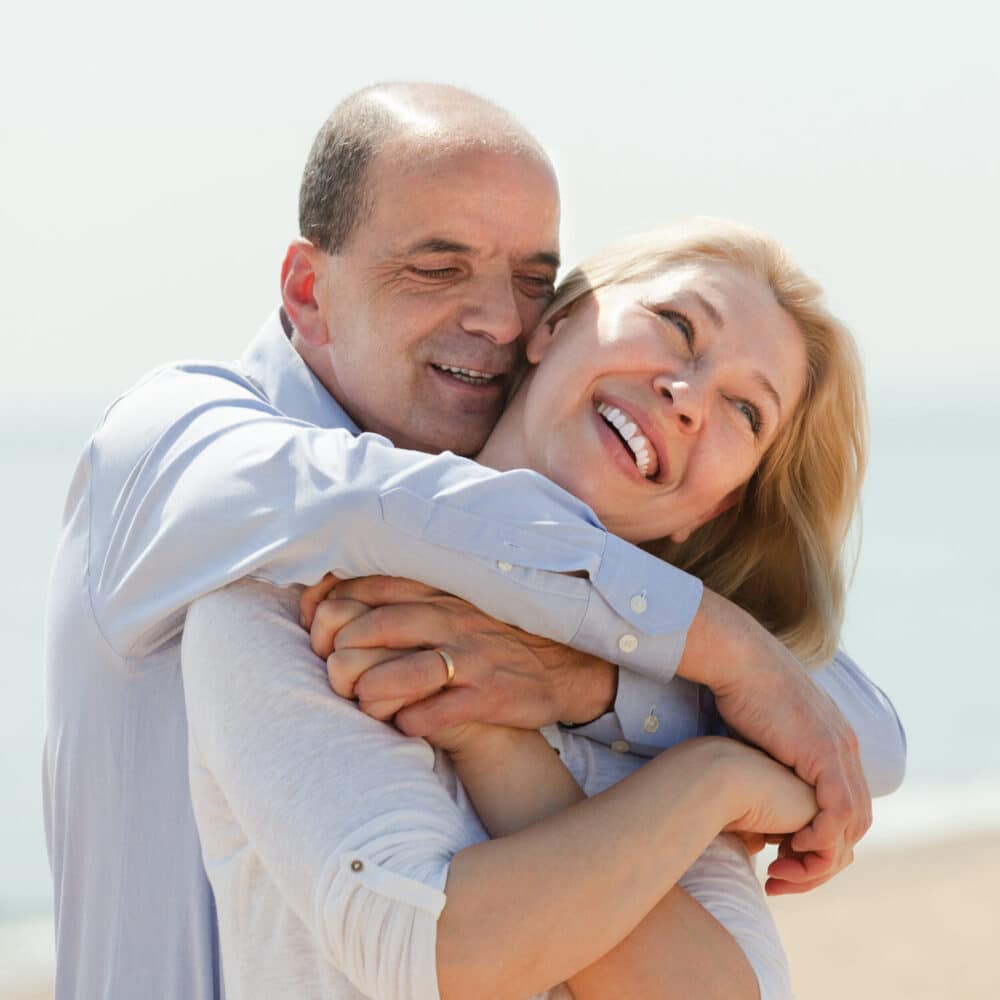 See this as an opportunity to make a necessary change which will bring you relief, peace of mind and strength. Let me help you as I have helped many other couples to transition to a place where you can forgive, respect and even learn to trust again.