Intimacy in Marriage
By Sharon Eriksson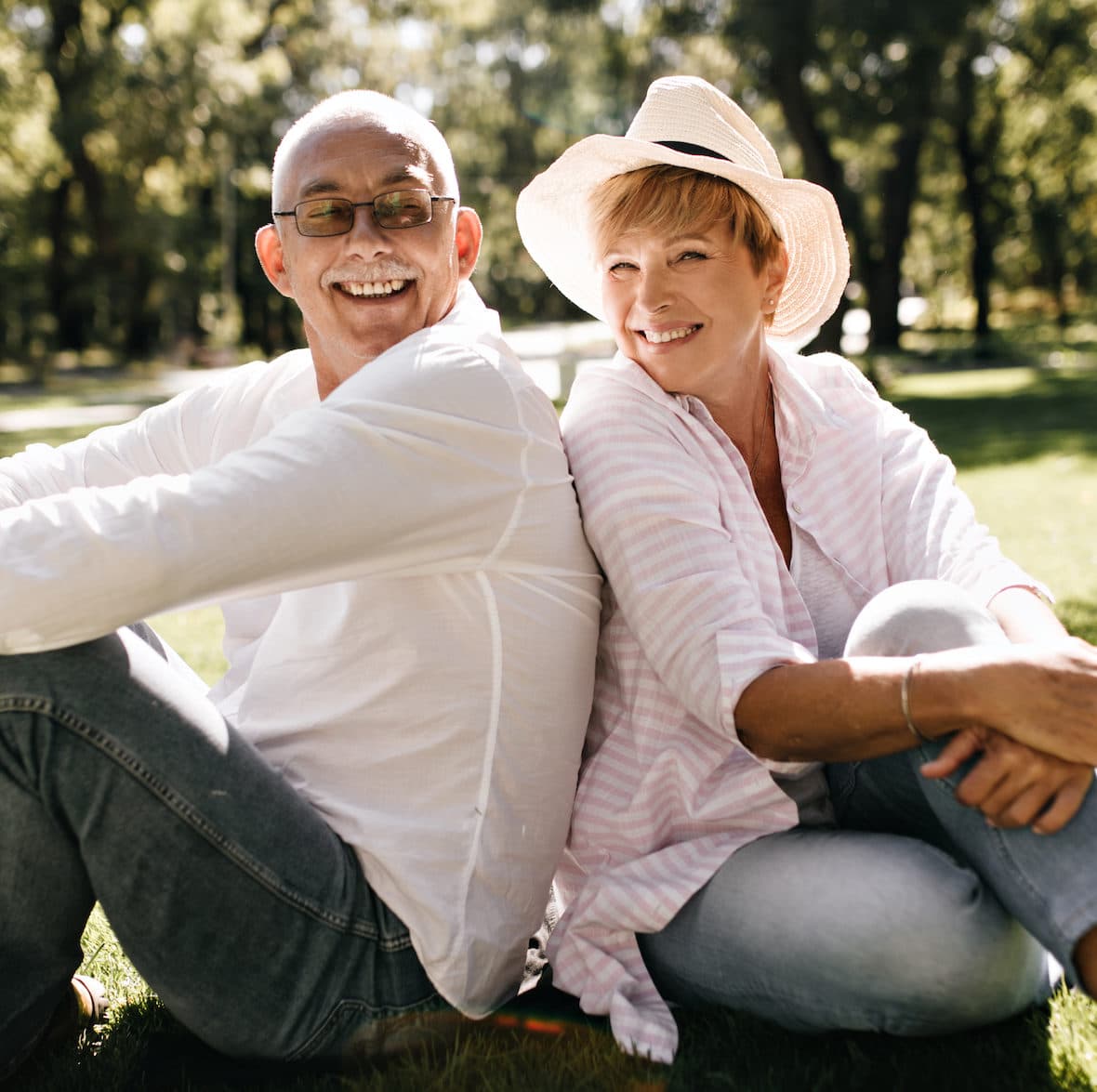 Staying together in a healthy Relationship takes hard work.
Anything we appreciate requires some work from us. Like staying fit for example. Sometimes, it feels like a lifetime ago since you spent some quality time with your partner.
You can't remember when was the last time you had a romantic weekend together, or surprised each other.
You miss the small and affectionate gestures you have shown each other in the beginning of the relationship. The compliments, the
flirting,
the
sexual tension…
This has all stopped.
Routine has taken over romance
and both you and your partner
have gotten comfortable in your relationship.
How can you surprise your partner when they know everything about you?
How can you be romantic and fun when you have small children, a demanding job lack of sleep and no sex?
The "Honeymoon period" is long gone, and yet, you miss it terribly.
You tell yourself that this is all normal. Your friends are going through the same
passionless relationship.
and yet, you can't help but wish you could bring back some of the fun and emotions you used to feel years ago.
Often the emotions you used to feel for your partner are not lost. They are merely set aside when routine takes over.
This means that they can be brought back by changing your relationship dynamics. This means, the way you communicate and behave around each other in your daily life. We often behave, react, and discuss matters in a repeated pattern that has transformed along the years. What is it that you are missing in your life? What would you like to see more of? Sometimes, all it takes is to
implement small changes gradually into your lifestyle, removing unfulfilling patterns. Bringing intimacy, love and excitement back in.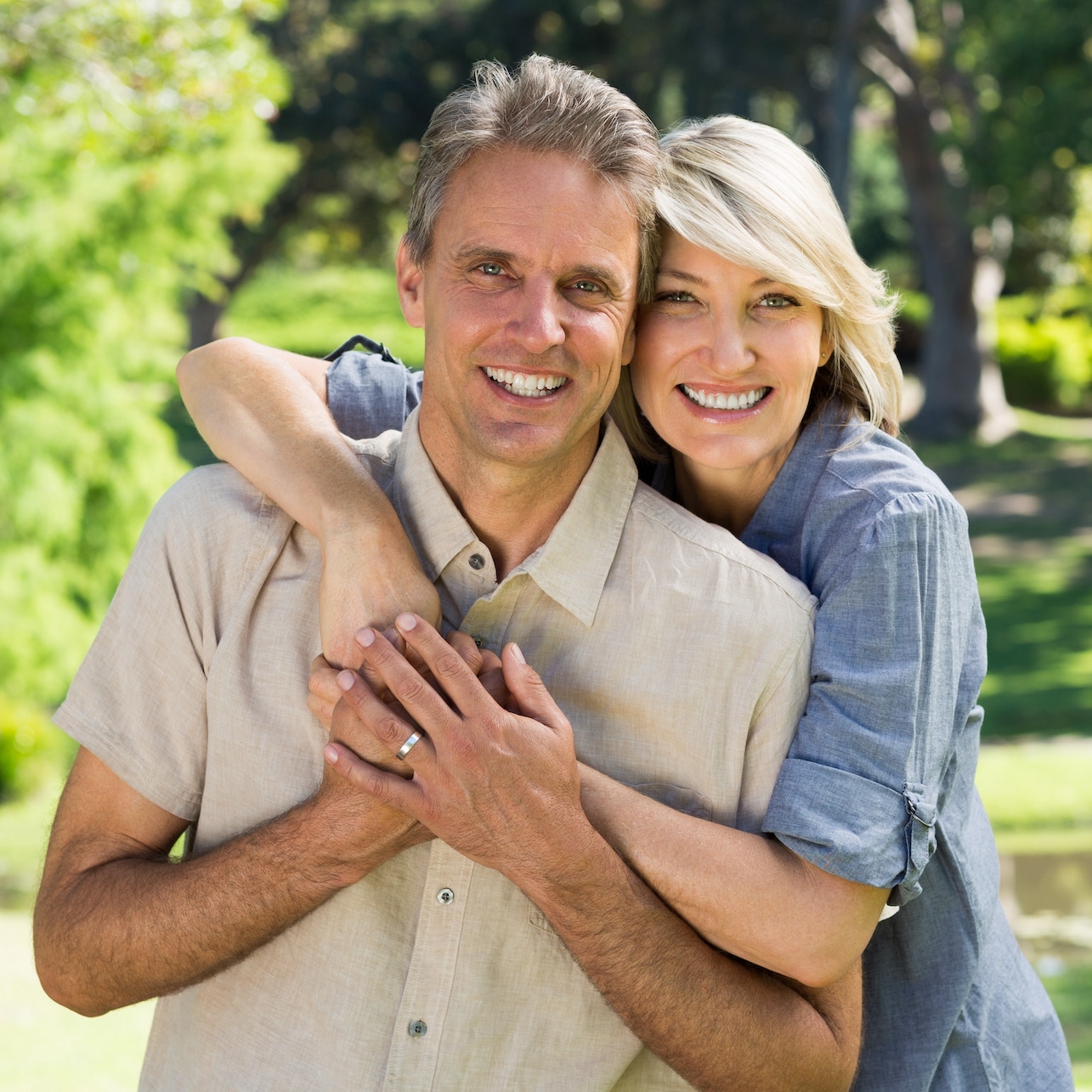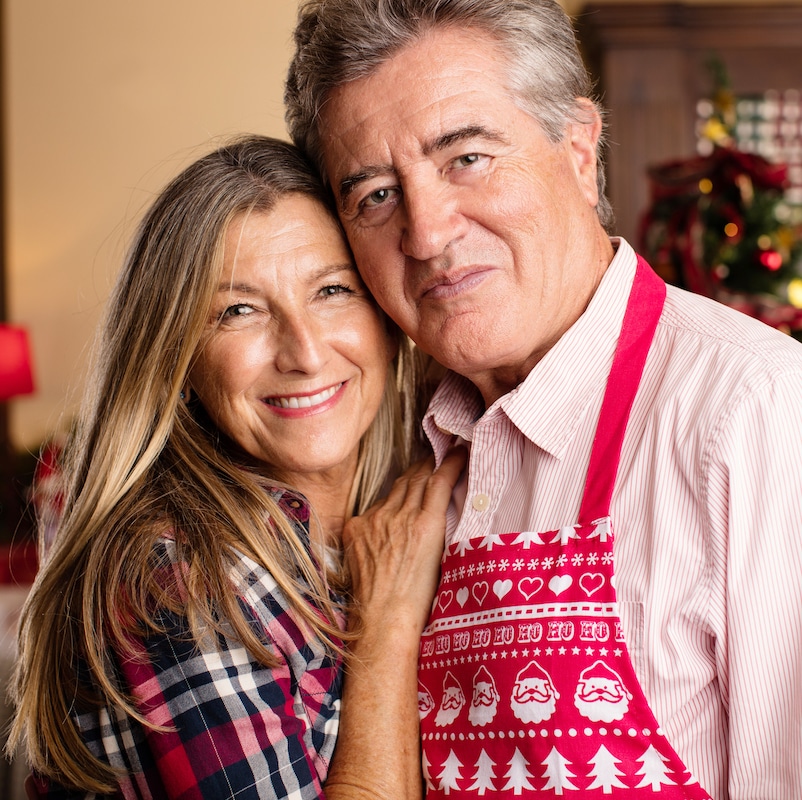 Finding creative ways to surprise your partner will help keeping love and intimacy in marriage alive
My marriage, like any other long term relationship, has its highs and lows. Laughter and tears. And our first date in 1998, feels like a lifetime ago.
It's not always easy to keep the fire burning. How can you surprise someone you know for more than half of your lifetime?
Be creative, and a yes…. A bit crazy as well … It's really not about thinking big, it's about stepping away from the now. Even if it's just for a few moments, hours, a day.
What would make him laugh, get excited, emotional, affectionate, melt his heart?
Take advantage of how well you know one another.
What keeps my marriage passionate and exciting also means being transparent about our needs and wishes.
The respect we have towards each other means we do not judge each other's requests. In a partnership, it is important to keep an open mind, and an open heart.
What often happens is that a couple stops communicating about the important things.
They are too embarrassed to open up to their partners, afraid of the partner's reaction, or sometimes it has simply been too long since the last time they have. Talking about the kids, the day in the office, the discussion with a neighbour, is a way of exchanging information, it is less about communicating.
Deepening your connection and building trust through sharing.
It may feel challenging if it has been a long while and you are currently feeling distant towards one another.
I help my clients reconnect again both physically and emotionally.
Deepen the intimacy and connection by
applying new approaches that will strengthen your relationship
It is never too late to make a change. One that can get you closer, happier and fulfilled.​ Keep love and intimacy in Marriage.