Your Love Coach in Zürich
By Sharon Eriksson
GETTING MARRIED
You are happy in your new relationship and hoping it will end in a marriage. Is your partner on the same page as you are? Here is how you can find it out…
COUPLES COACHING
Every relationship goes through rough phases. It's important to stay respectful, empathic and communicate clearly. Relationship advice to help you manage conflicts and restore trust
DEEPEN YOUR INTIMACY
Explore new ways to share your feelings, deepen your connection and enhance romance in your relationship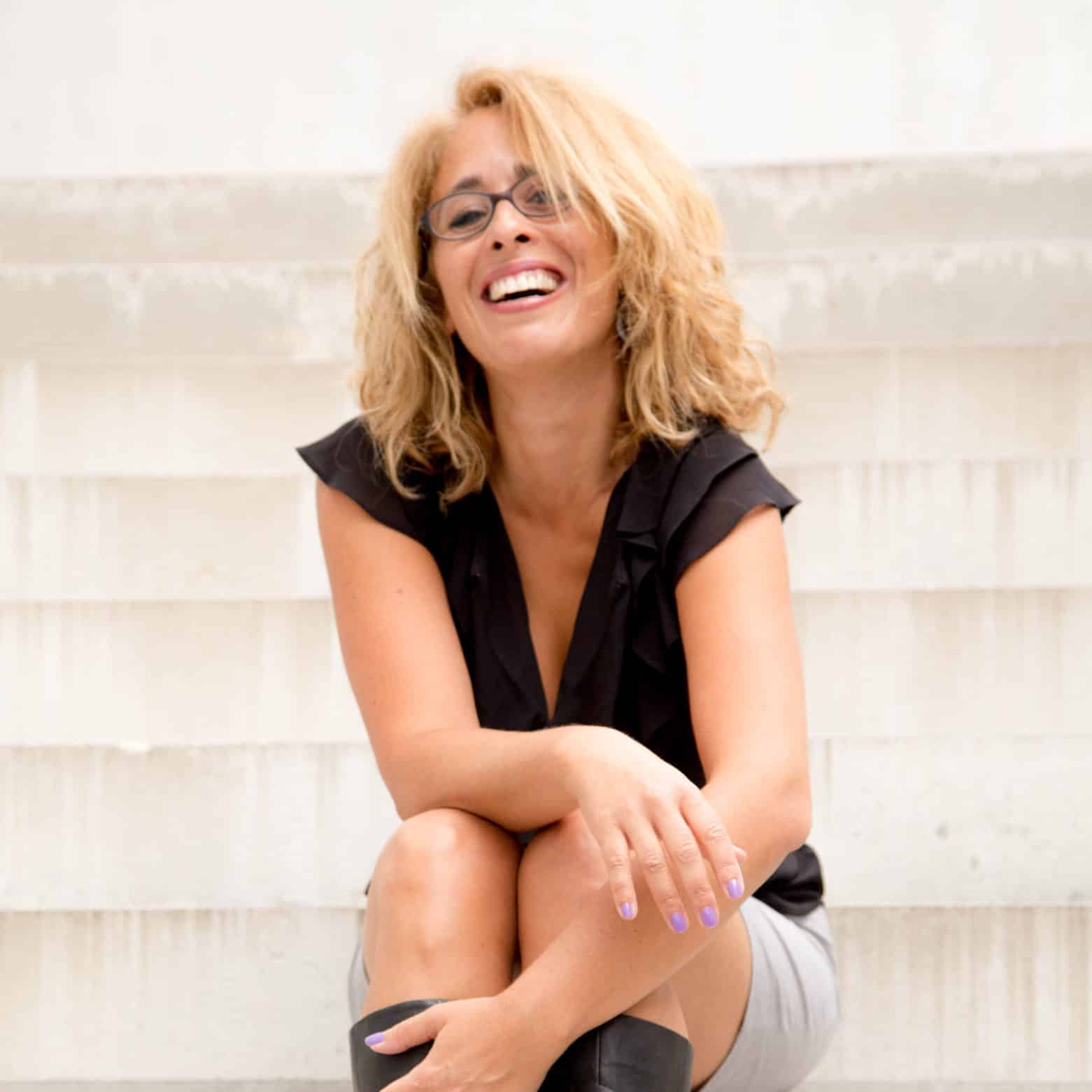 What can you expect from us working together?
Relationships are everywhere and are important for our well being and development. We want to have a loving, stable and happy relationship. Once we are in such relationships, we needs to continue making an effort.
we evolve, grow, our needs and wishes may change.  But they are not always easy. Every relationship with no exception reaches crossroads, where we need to pause, reflect, make necessary changes to improve towards a happier and healthier place. 
During our free 30min Zoom call I get an understanding about what you would like to have, enjoy more of or change in your life. 
I will also share ideas of ways we could work together towards your goal. I will get in touch with you after a few days with more specific ideas of working together and if you like them, we will set up another call to discuss further. 
There are mainly 3 groups of clients I work with: 
Single looking to meet and date mainly around Zürich.
New Partners looking to better communicate so they can understand if the relationship they are in is the right one for them.
And Couples who have been together for years and have drifted apart. Looking to rekindle their passion and intimacy.
Here are examples of coaching packages for clients who are looking to be in a relationship.
Sharon
My single clients typically work with me on the following topics: