Personal Matchmaking and Dating in Zurich
&
Couples Therapy to restore intimacy and manage conflict
The Love Coach
By Sharon Eriksson
BUILDING A NEW RELATIONSHIP
Gain clarity about whether the person you are dating is right for you, and avoid the common issues that build mistrust in new romantic relationships.
INTIMACY IN MARRIAGE
Learn how to bring back the passion and
intimacy into your marriage through communication and new experiences.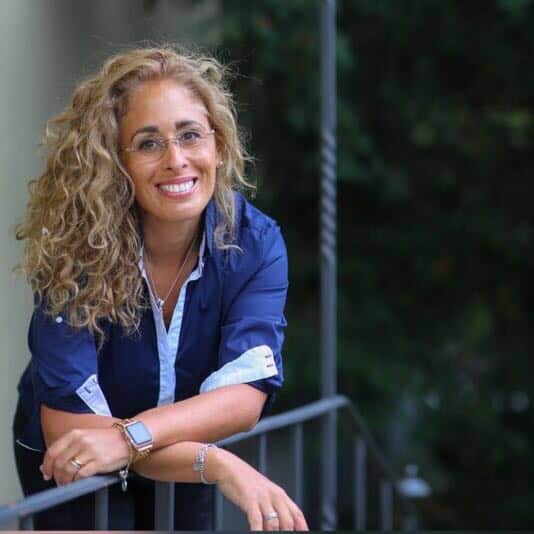 Hi, I am Sharon Eriksson 
Everywhere we turn, relationships shape our lives: from our partners to our families, from colleagues to friends. Yet, opening up—truly sharing our emotions and desires—can set off a cascade of reactions.
As a Relationship Coach and Mediator, I empower my clients to voice their feelings in a manner that not only earns them understanding and respect but also drives the change they seek.
Embarking on the dating journey? Learn to make a lasting first impression.
Just started a relationship? Discover how to ensure both of you are in sync.
Missing the spark in a long-term commitment? Uncover ways to rekindle the passion, both the emotionally and physically.
After nearly 25 years with my husband, I've come to know that sustaining a vibrant, fulfilling relationship is anchored in effort, mutual trust, and respect. At its heart? Transparent communication.
I'm Sharon, your dedicated guide in the journey of love.
I'm eager to learn about your story. But first, let me share a bit more about my own journey to becoming a Relationship Coach