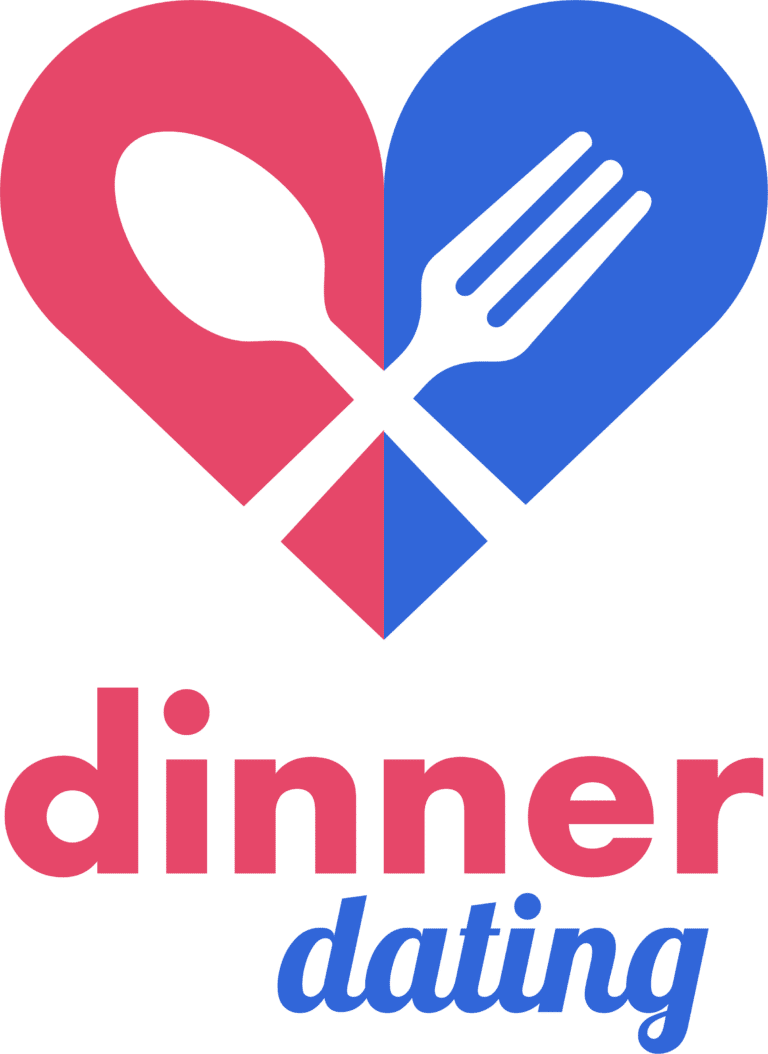 Reserve your seat !
Now in Zurich and Zug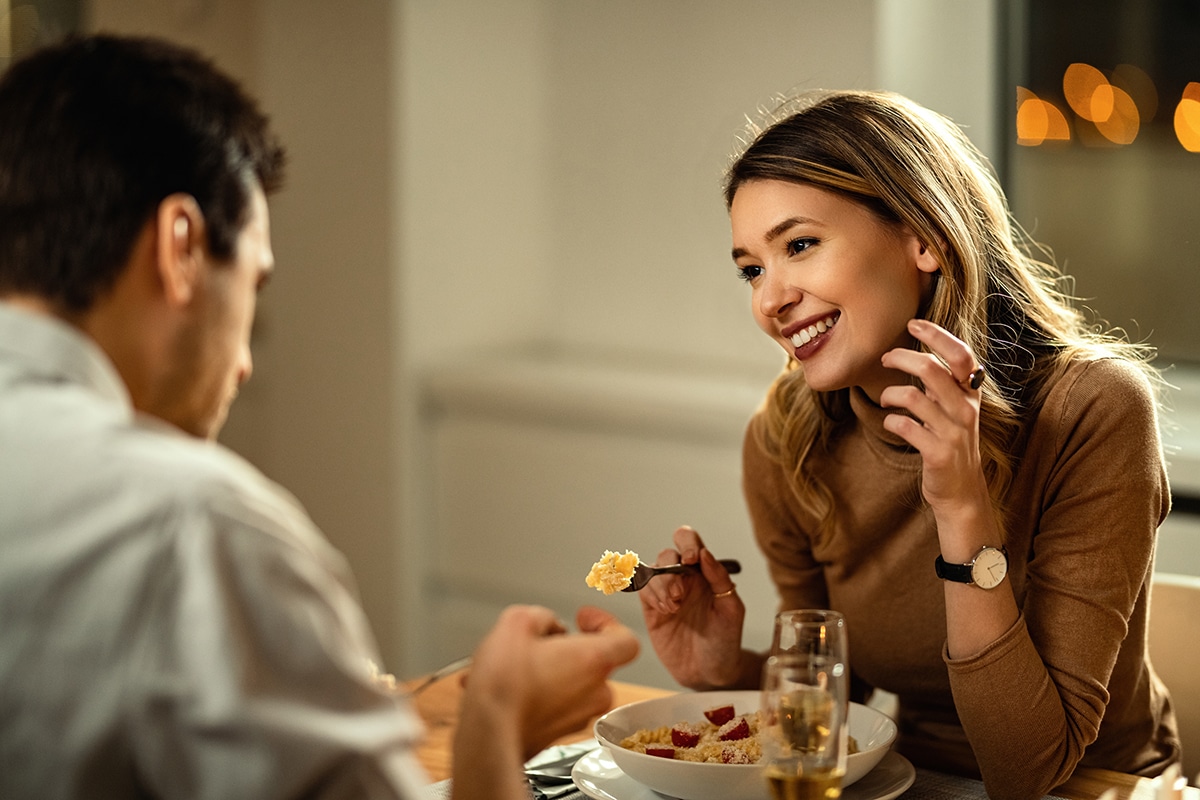 Unwinding and connecting in style!The ultimate social experience for busy professionals who crave a fun and relaxed way to meet new people.
Picture this: a cosy setting with 8-10 fascinating individuals, enjoying a delicious meal together. Or as the night is just getting started, enjoy a vibrant after-work drink . Sip on your favourite cocktail or indulge in some fine wine, all while mingling and making meaningful connections.
Say goodbye to the stress of blind dates and crowded events, and hello to a refreshing and enjoyable socialising experience. Our Dinner-Dating and After Work Drinks events are designed to help you network, and connect in a relaxed and welcoming atmosphere.
So, come join us and let loose after a long day at work. Expand your social circle, make new friends, and who knows, you might just find that special someone.
Don't miss out on this unique opportunity to mix and mingle with like-minded individuals in a setting that promises to be nothing short of sensational. Sign up now and get ready for an unforgettable evening of Dinner-Dating and After Work Drinks. On our Dinner-Dating event, we're taking the experience to a whole new level by optimising your connections! We understand that everyone has unique personal goals when it comes to meeting new people, and we're here to make sure you get the most out of your evening.
Where are these dinners taking place?
We're thrilled to announce that, due to overwhelming demand, we're expanding our Dinner-Dating experience to new cities!
Join us as we continue to create memorable experiences, and bring people together through connection in new cities.
Thank you for being a part of our journey as we spread friendship and love!

Our Dinner-Datings regularly in different restaurants around Zurich, and Zug.  All you need to do is select the dinner that matches your wishes  and fill up the form to secure your spot.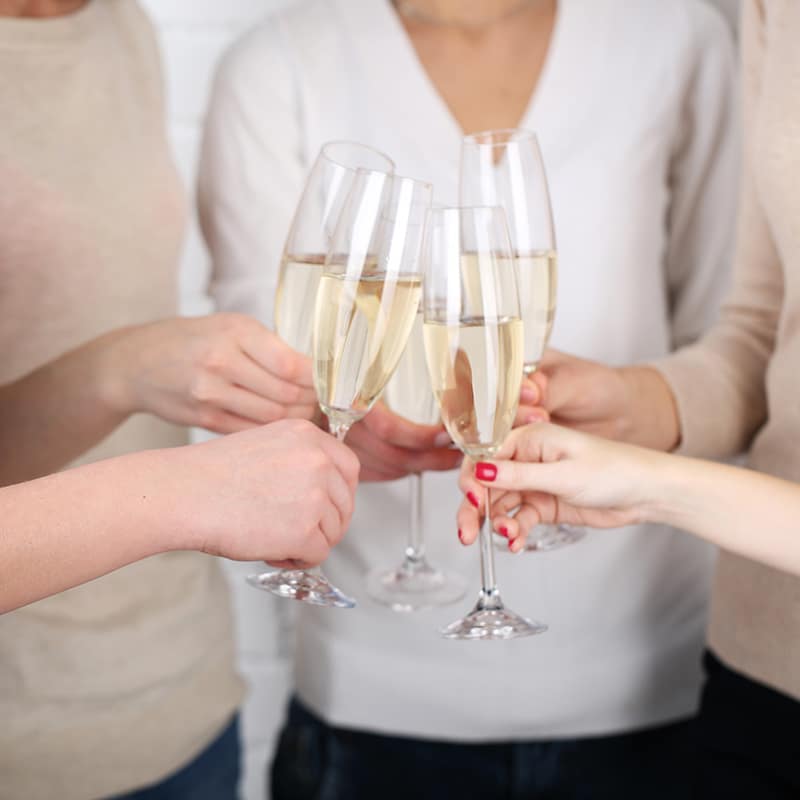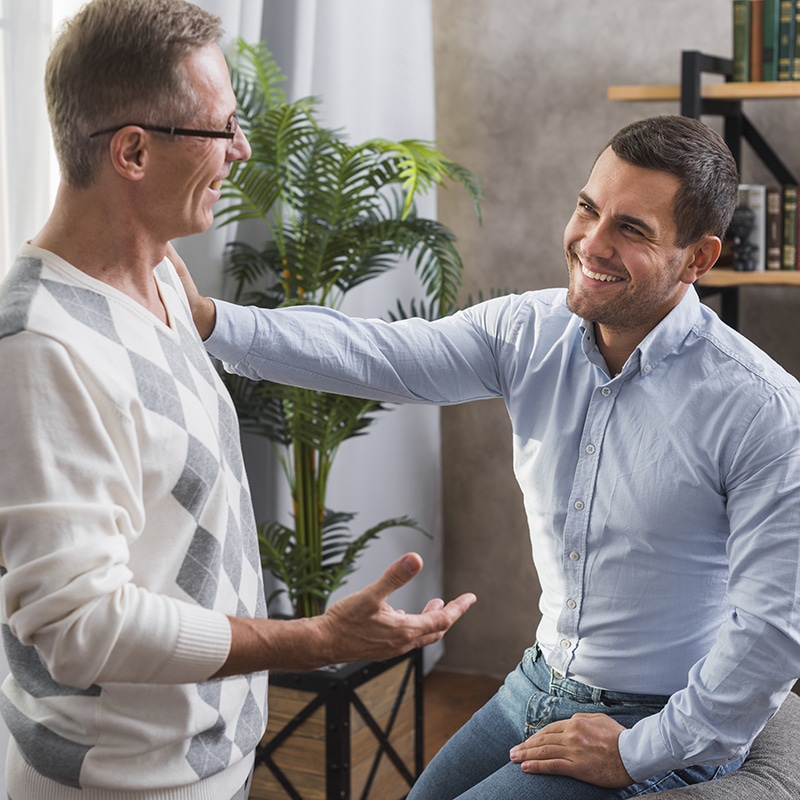 Please feel free to exchange contact details during the evening. However,
If you

liked someone but forgot to exchange numbers

, let us know and we will contact this person and ask

share their details with you. 
And the best part!
Based on the package you picked, you have the amazing opportunity to
gain insight on who is participating AND be matched to a Dinner-Dater
Curious to find out more?
Send us a message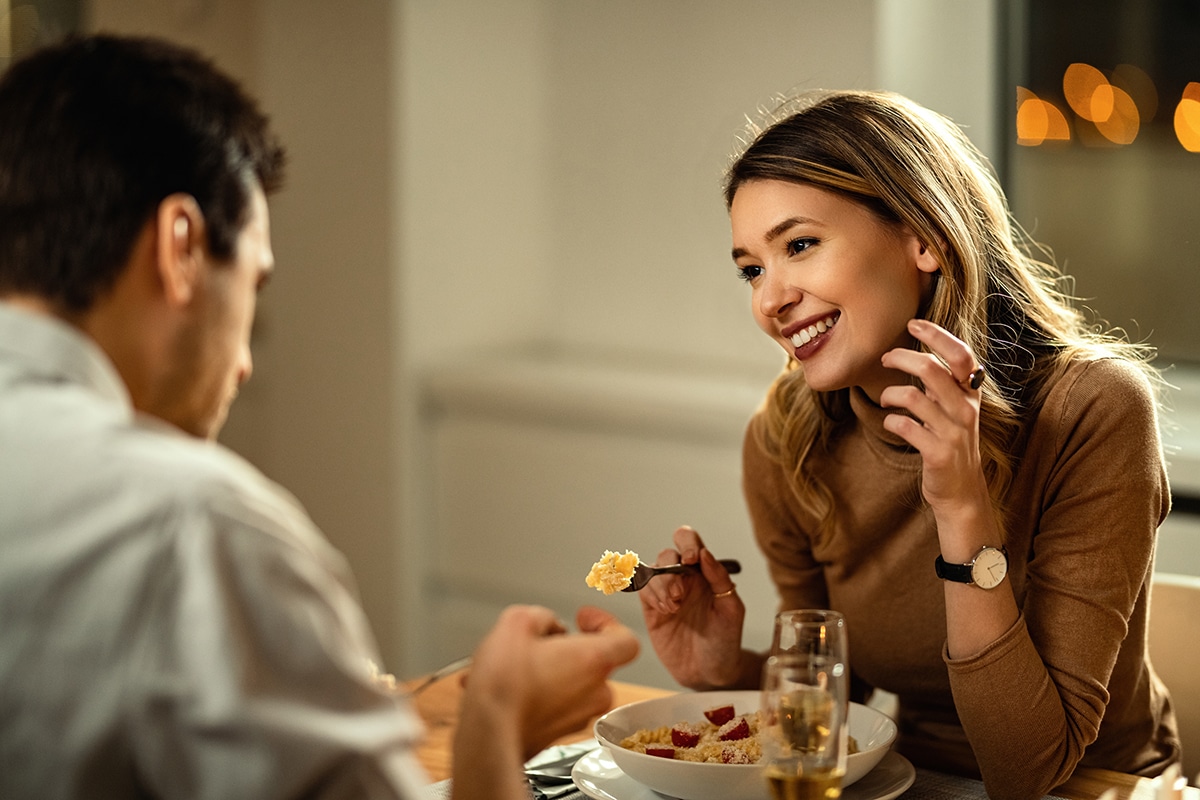 What can I expect from a dinner-dating?
Are you ready to connect with people who are looking for companionship? 
Turn up curious and ready to meet interesting people who are excited to meet you! Learn about each other, exchange contact details and who knows what the future holds….
Don't forget to reserve your spot for a Dinner-Dating and start meeting pre-matched local, genuine and fun people. 
Stay tuned for upcoming dates and locations, and get ready to join us on this exciting journey!


TAPAS Night


20. September


19:00-22:00


8001 ZURICH


25chf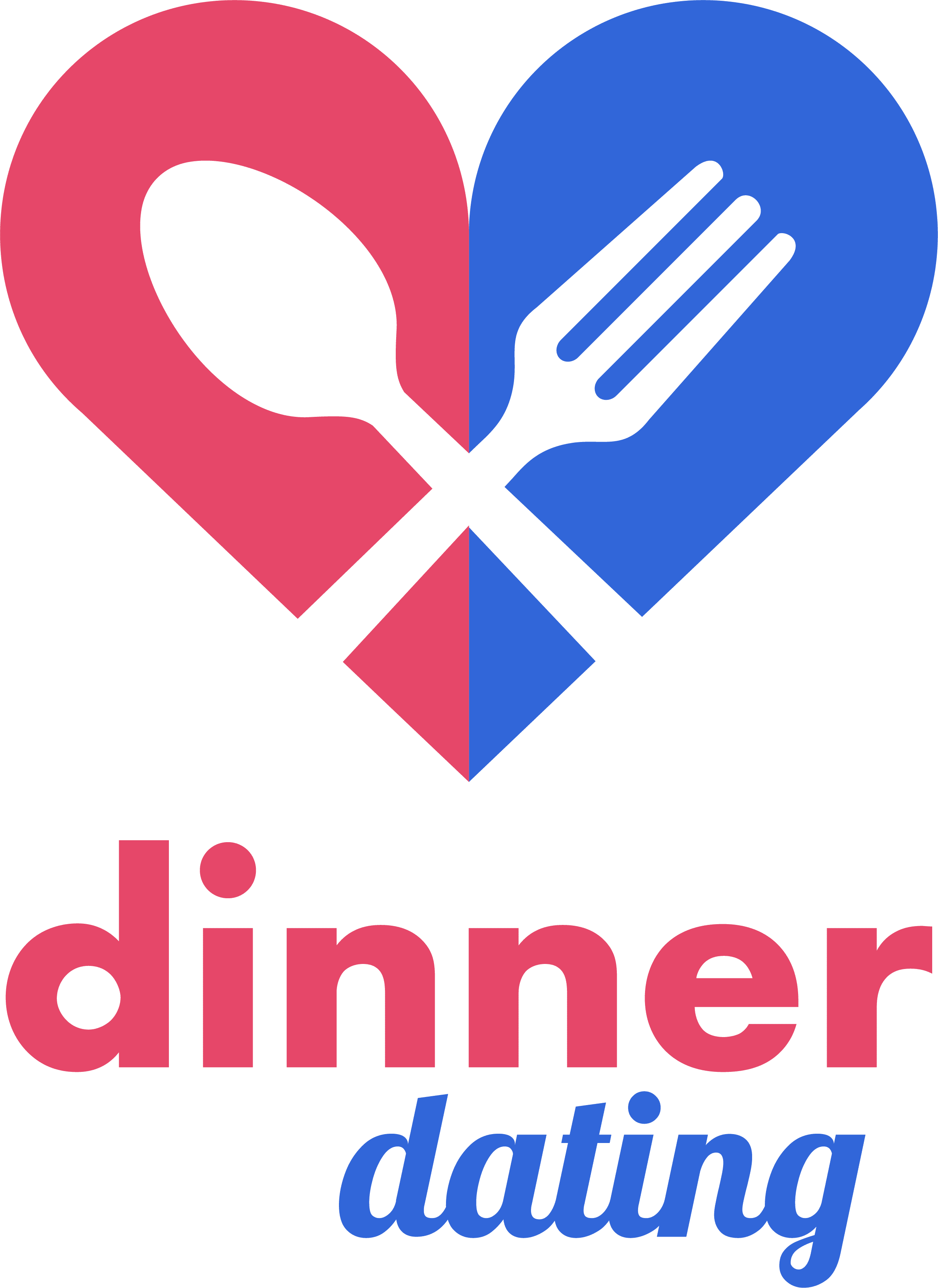 Dinner dating in Switzerland