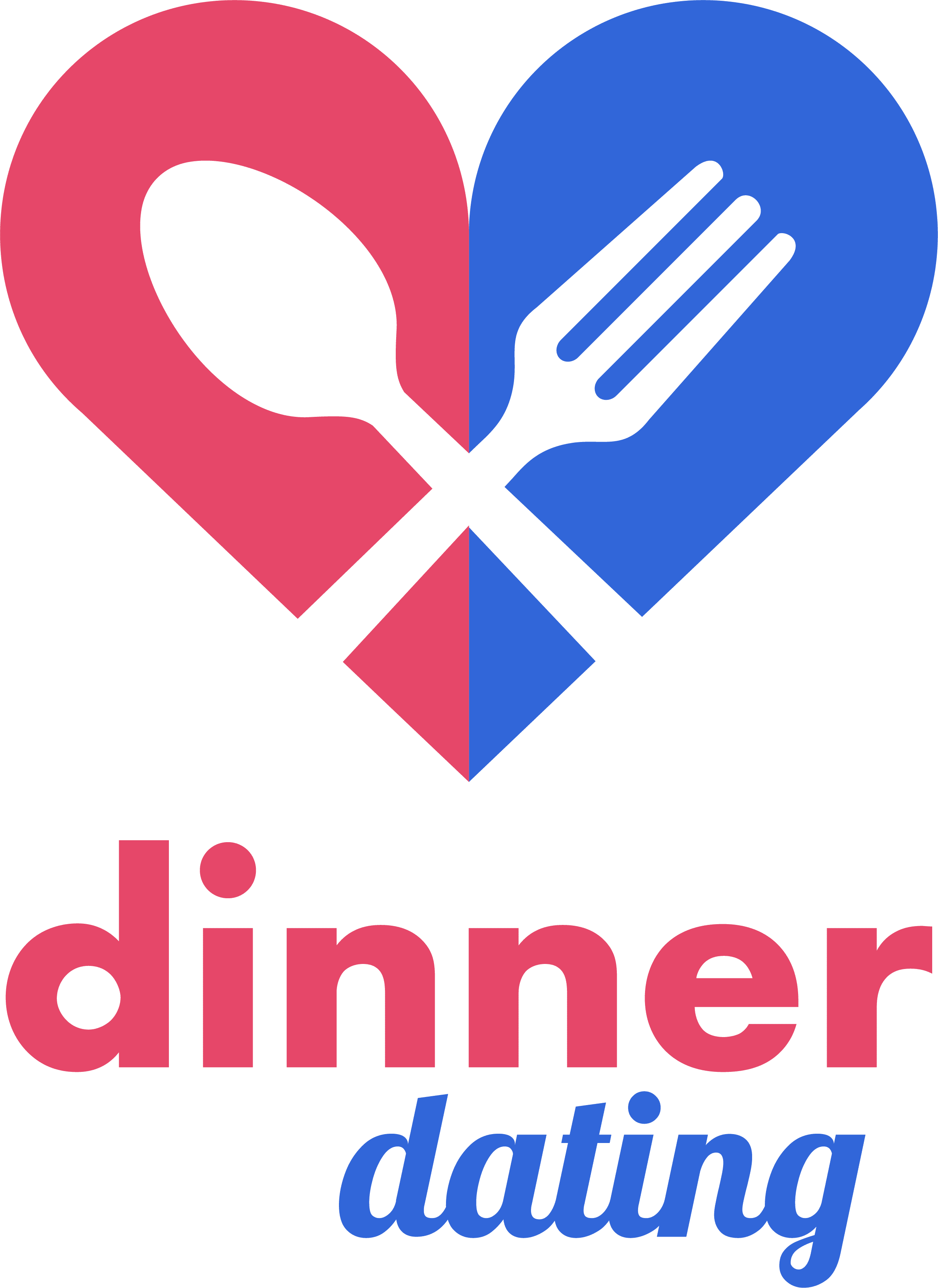 Dinner dating in Zürich
By Sharon Eriksson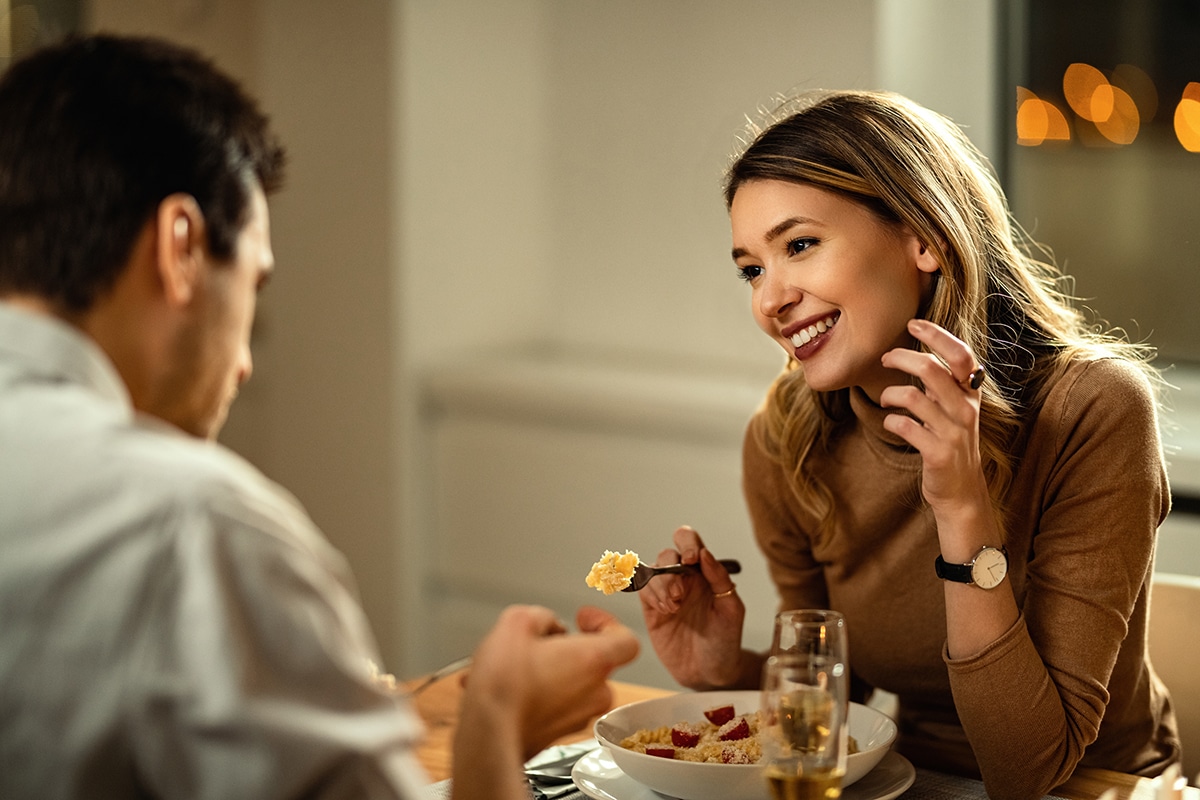 Dinner-Dating is a way to socially network in a small group , while taking the time to really get to know one another, grow your circle of friends and potentially go on a date with someone you went on a dinner with.
Dinner-Dating offers busy professional singles the chance to meet and connect during a relaxing and fun dinner together.
None of the awkwardness of blind dating, or the stress of loud big events. Just a fun and relaxing evening in a group of 8-10 interesting and fun people.Attend a dinner that will be most suitable to you. Based on one of these 3 pre-matched groups:  
Newbies – Looking to start a family
Been there, done that– After a relationship that includes kids / do not wish to have  kids
Me time– Retired or close to retirement, focusing on themselves
Where are these dinners taking place?
Our Dinner-Datings regularly in
different restaurants around Zurich
. All you need to do is select the dinner that matches your wishes
and fill up the form to secure your spot.
Are you a Newbie, focused on Me Time or maybe you have been there done that. 
Turn up curious and ready to meet interesting people who are excited to meet you! Learn about each other, exchange contact details and who knows what the future holds….
Don't forget to reserve your spot for a Dinner-Dating and start meeting matched local, genuine and fun people.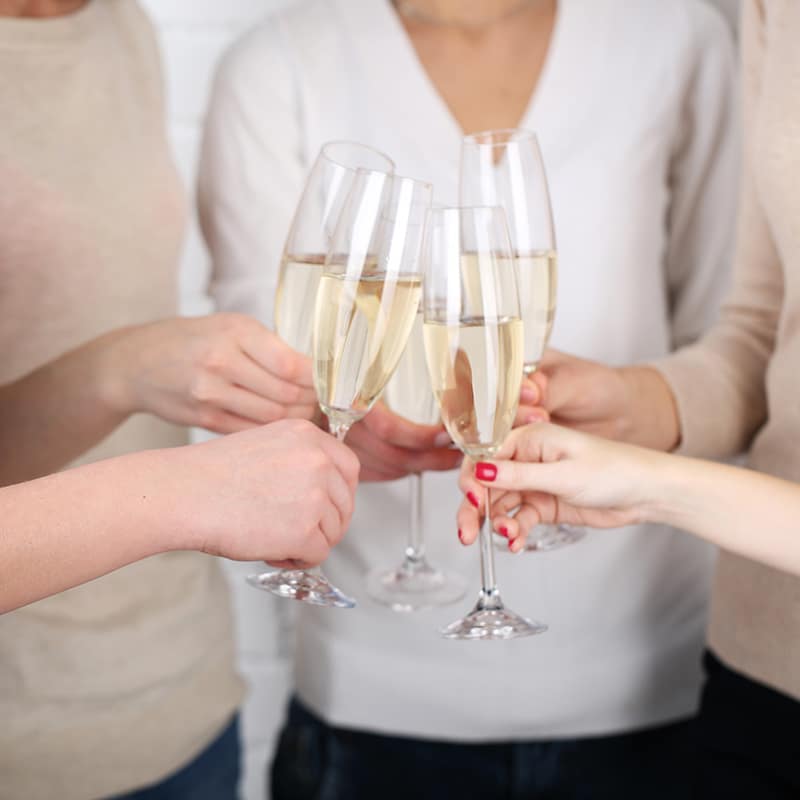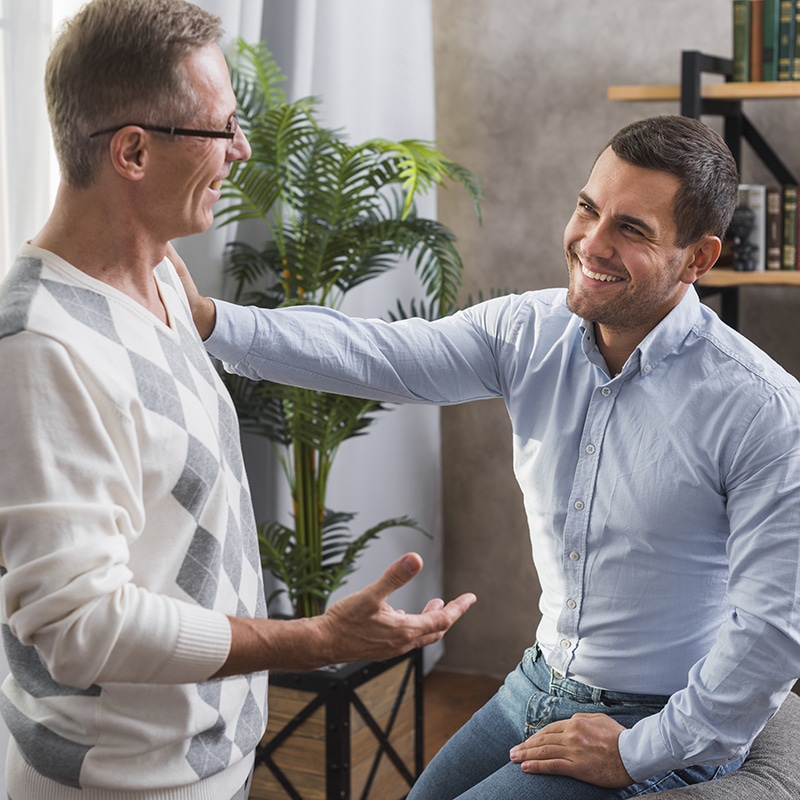 Please feel free to exchange contact details during the evening. However,
If you

liked someone but forgot to exchange numbers

, let us know and we will contact this person and ask

share their details with you. 
And the best part!
Based on the package you picked, you have the amazing opportunity to
gain insight on who is participating AND be matched to a Dinner-Dater
Curious to find out more?
Send us a message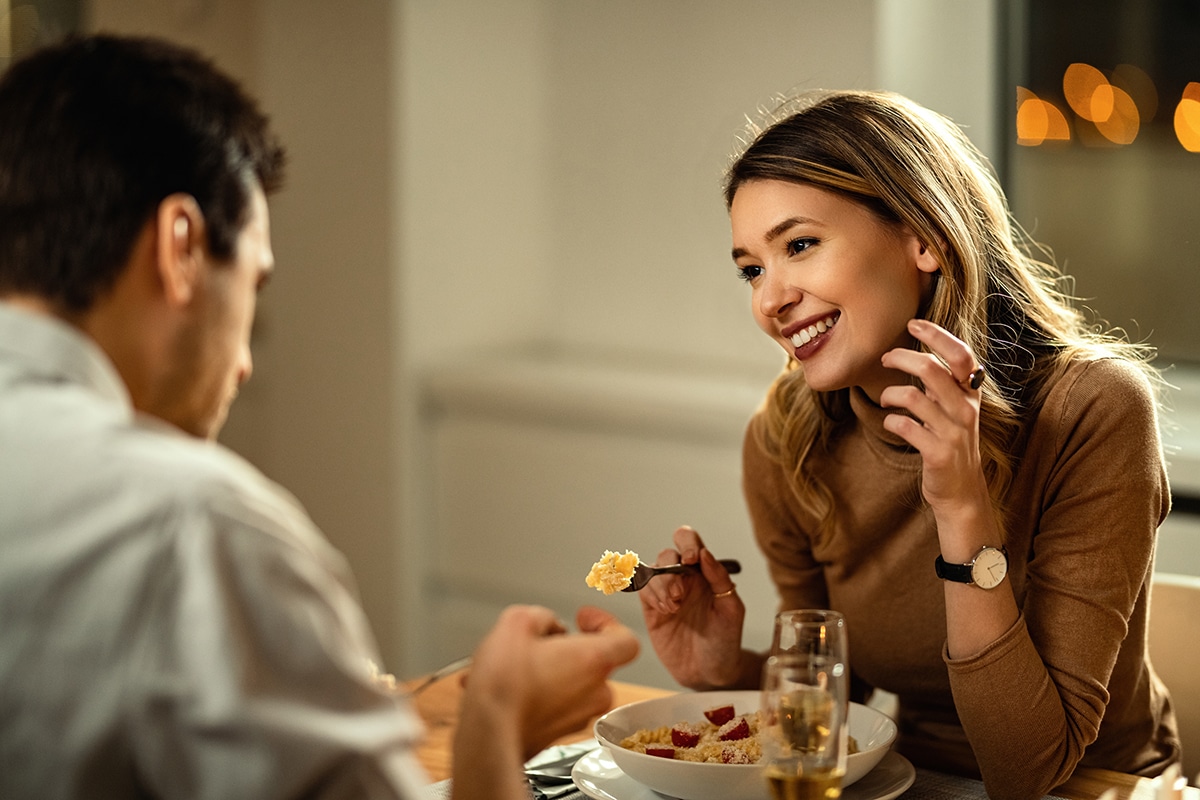 What is included in the Matchmaking Dinner-Dating offer?
A Matchmaking dinner-date for 79CHF includes
Dinner-dating with 8-10 people equal split of men and women

Pre-matching with compatible and validated participants all based in Switzerland

Feedback from participants and matching

Mobile exchange with consent

We have on average 2 couples dating after every dinner!

3 Dinner-Dates 230chf / 5 Dinner-Dates 380chf / 9 Dinner-Dates +1 FREE 700chf

Dinner-dating with 8-10 people equal split of men and women

Pre-matching with compatible and validated participants all based in Switzerland

Feedback from participants and matching

Mobile exchange with consent

Haven't gone on 1 date after a Dinner-Dating event during your Dinner-Dating package? Get 3 FREE Dinners
Wednesday 25.1
18:30
Kreis 1 ZH
Wednesday 25.1
19:00
Kreis 1 ZH
Monday 6.2
18:30
Kreis 1 ZH
Monday 6.2
19:00
Kreis 1 ZH